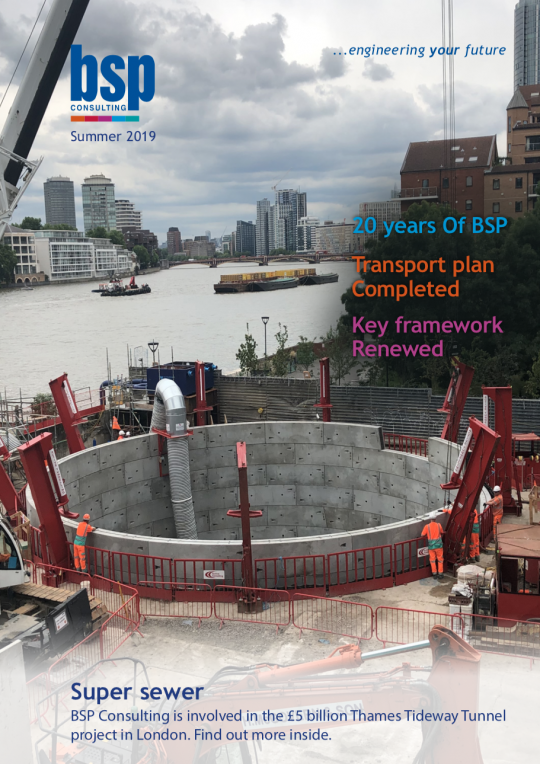 Work has started on site at the £14 million Vulcan Works project to create a new managed workspace facility for creative enterprises in Northampton.
BSP has played a role in the refurbishment of a 30,000 square metre regional distribution centre for the Co-operative Group.
Engineers at BSP are taking a role in the £5 billion Thames Tideway Tunnel project which aims to help tackle the tens of millions of tonnes of sewage that pours into the River Thames each year.
BSP Consulting is delighted to hear that Phoenix in Leicester is to receive £4 million of National Lottery money invested by Arts Council England towards Phoenix 2020 – a scheme to expand its current building and become a four-screen independent cinema in 2020.
View Newsletter