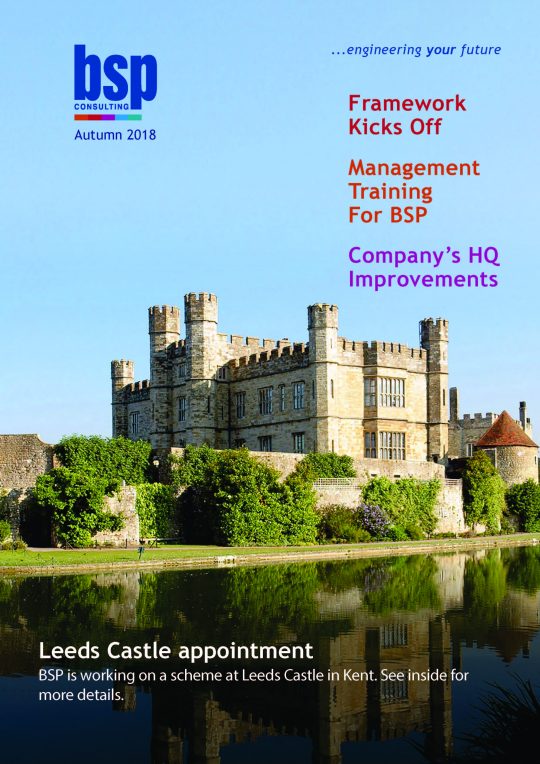 Historic site contract- BSP Consulting have been instructed to design the new car park at Leeds Castle in Kent.
Local centre scheme- a new local centre featuring shop units on the Highfields housing development at Littleover near Derby has just been completed.
Management Training Expands – The first group of BSP Consulting Professionals undertaking management, leadership and other advanced training has graduated from the scheme – with another group of candidates lined up to complete the next programme.
Sporting Framework kicks off- BSP is part of the team that has secured a framework with UK sports charity, the football foundation, to help improve hundreds of community sports facilities in northern England.
View Newsletter