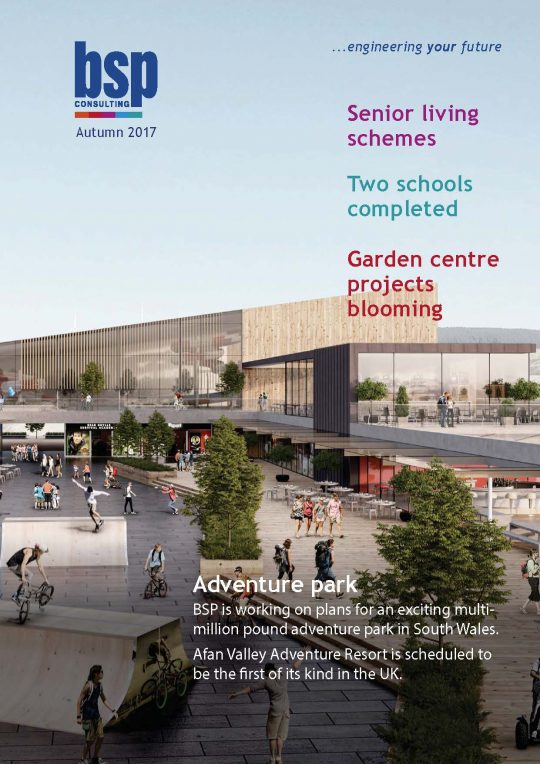 BSP is continuing its ongoing work in the garden centre sector by supporting developments as far afield as Edinburgh in the North and Gravesend in the South.
Engineers at BSP Consulting have been involved in the final phase of development of St.Modwen's 21-acre logistics and distribution site near Tamworth, having previously been involved in an earlier stage too.
Appointment as Union Square launched, BSP Consulting has promoted James Payne to the position of finance and IT manager.
BSP is the structural and civil engineer for a new boutique hotel in Leicester's Cultural Quarter, the Grade II listed building at 16 New Street/2-4 Peacock Lane, which is owned by Leicester Diocesan Board of Finance.
View Newsletter